GAPPERS DEFEAT BULLSEYE IN 2015 CHARITY SOFTBALL TOURNAMENT -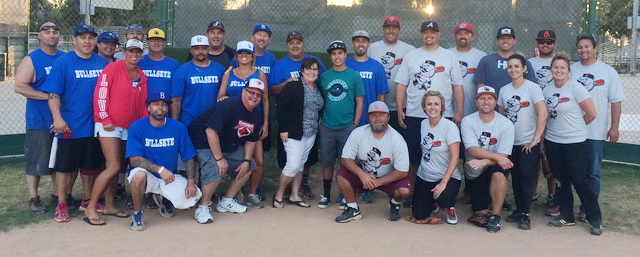 Congratulations to the GAPPERS and manager Keith Witt on winning the 2015 ELB Charity Softball Tournament.

Bullseye and Manager Jimmy Rafkin came in Second.

Team Managers- Keith Witt, Jimmy Rafkin, Anthony Mayor, Moe Martinez, Freddy Saenz, Mike Rodriguez and Francisco Franco thank you for getting your teams together.

Thanks to all who volunteered your time to make this another great turnout....Thank you Val for providing umpires again this year.

All proceeds from the Basket Event and the 2015 East Long Beach Charity Softball Tournament will be going to The Family of John Bartlebaugh.

John is a current Heartwell Pony player who formerly played at ELB and Lakewood Village Little League. He suffered a brain injury earlier this year (not related to baseball) and is undergoing treatment. The funds will be donated to his family for medical expenses.

Thank you all again for your time and donations.


---
---
ELB PONY PLAYER NEWS....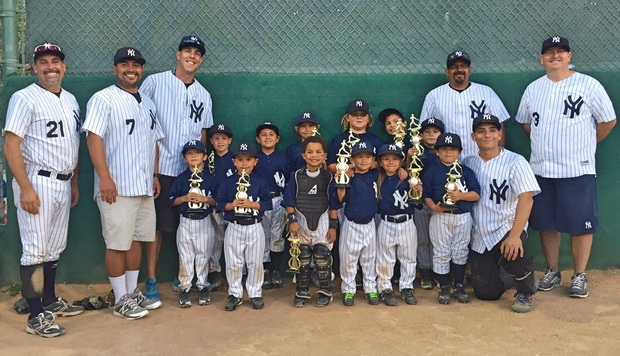 Shetland Division Champion Yankees managed by Anthony Mayor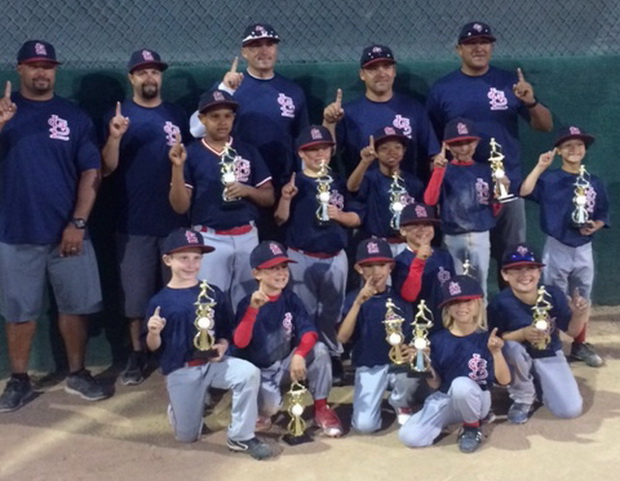 Pinto Division Champion Cardinal managed by Rob Owens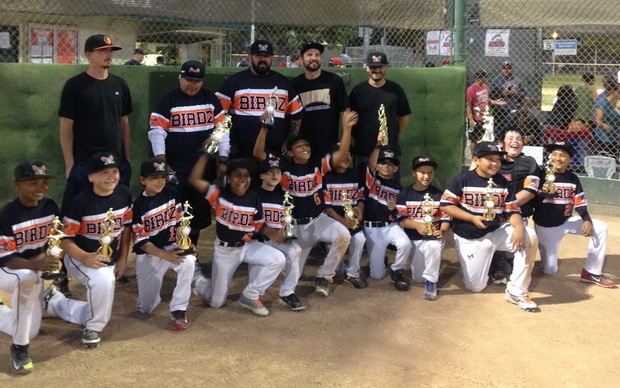 Mustang Division Champion Orioles managed by Matthew Fournier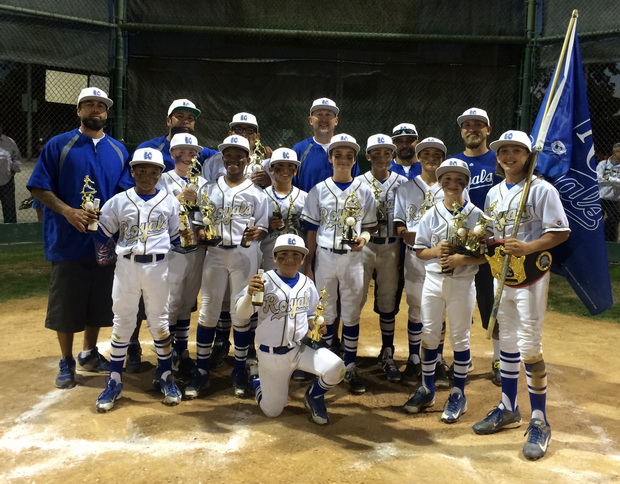 Bronco Division Champion Royals managed by Jimmy Rafkin


We will try and highlight various accomplishments by our baseball players, on and off the field. If you have a story that we should share, please send it in to us.
(Send it to webmaster@elbpony.org)