FALL BALL GAME AND PRACTICE SCHEDULES ARE NOW AVAILABLE! - The 2016 Fall Ball schedules have been posted and can be viewed or downloaded by clicking on the FALL PRACTICE or FALL GAME SCHEDULE tabs above.

Games start on Sunday 9/18! CYA back at the fields!


---
---
ELB PONY PLAYER NEWS....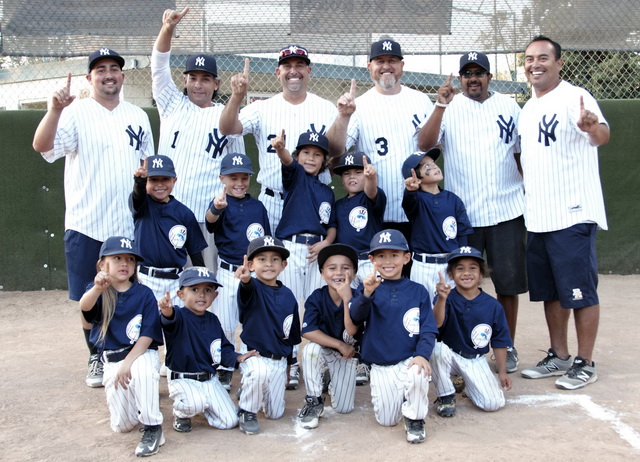 Back to Back Shetland Division Champion Yankees managed by Anthony Mayor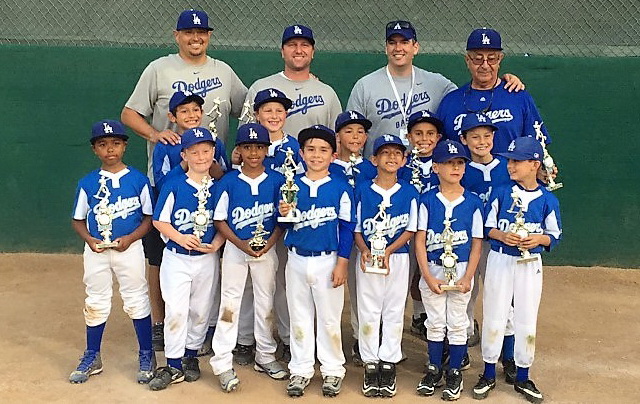 Pinto Division Champion Dodgers managed by Keith Witt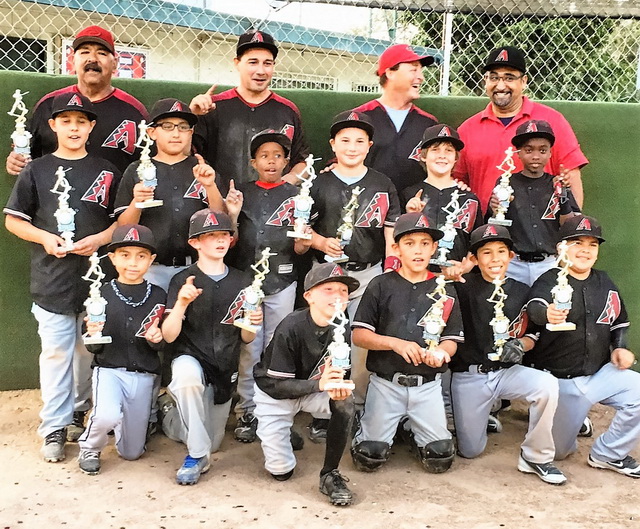 Mustang Division Champion Diamondbacks managed by Daniel De La Torre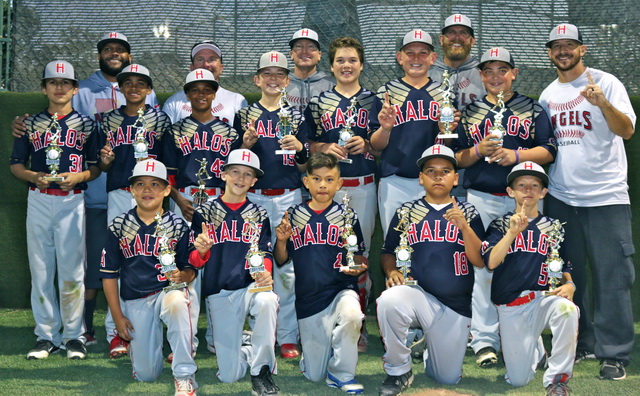 Bronco Division Champion Angels managed by Nate Koepke


We will try and highlight various accomplishments by our baseball players, on and off the field. If you have a story that we should share, please send it in to us.
(Send it to webmaster@elbpony.org)